This week at Rite Aid, they will be having all of their Holiday Gift Wrap and TONS of other items
B1g2 Free!
That's right!
Buy ONE get TWO FREE!
They also have TONS of little items for $1 or less, which without coupons is still a great deal!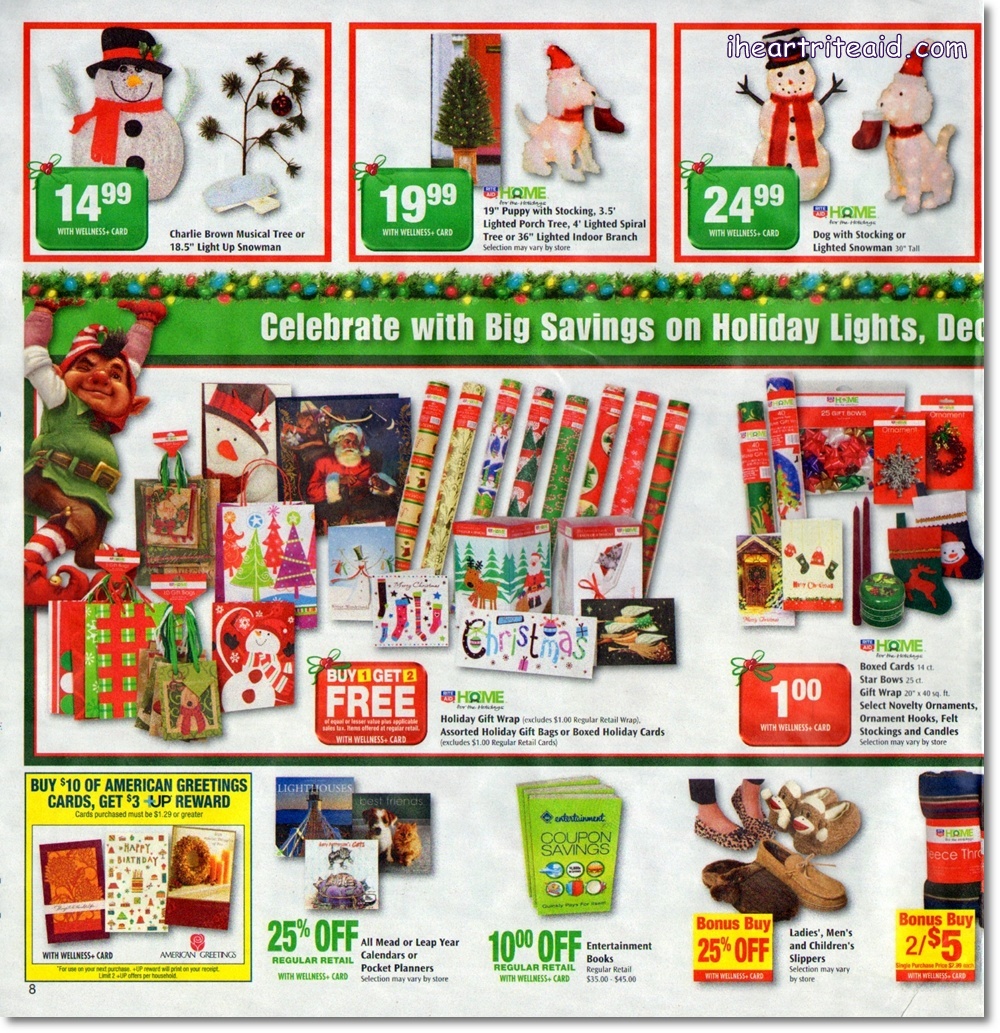 For ALL of the upcoming matchups,
check out Iheartriteaid!